Welcome to Western
It is a tremendous honour and privilege to help lead an academic community that ranks among Canada's best and aspires to increase its impact on a global scale. Since joining Western in 2009 as the Dean of Engineering, I have marveled at the range and depth of expertise that exists among our faculty, the enthusiasm and dedication of our staff, and the intelligence and potential of our students.
Since assuming the role of Provost in August 2018, I provide senior executive oversight of all academic units, institutional planning and budgeting, academic quality assurance, faculty relations, student recruitment and registration, the campus library system, international relations, and information technology services. For a more complete picture of the Provost's portfolio, please see the organizational chart at http://provost.uwo.ca/provost/org_chart.html.
I invite you to explore my website—including a video outlining some key priorities I see on the horizon for the university—to familiarize yourself with all we do and aspire to achieve at Western.
Andrew Hrymak, PhD
About the Provost & Vice-President (Academic)
Professor Hrymak is Western's Provost & Vice-President (Academic) for the term August 1, 2018 to July 31, 2023. Prior to this role, he served as Dean of Western Engineering after being recruited from McMaster University in 2009. At McMaster, he was a professor and chair of the Department of Chemical Engineering, as well as director of the Walter G. Booth School of Engineering Practice and McMaster Manufacturing Research Institute. (More about Andrew Hrymak)
Provost's Senior Team
Karen Campbell
Vice-Provost (
Academic Planning, Policy & Faculty
)
t. (519) 661-2111 x82900
e. 
mcampbel@uwo.ca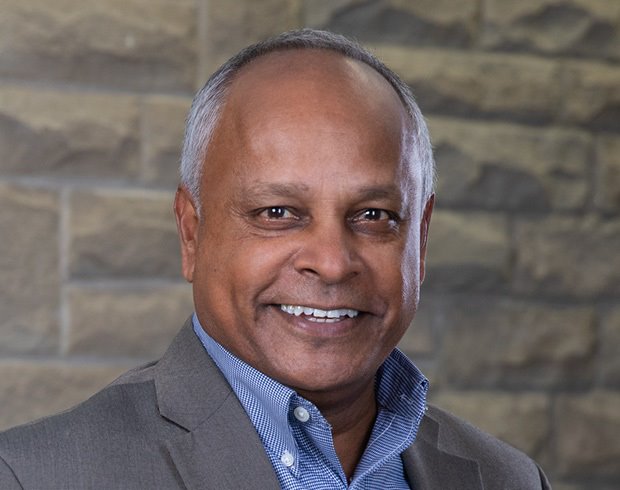 Ruban Chelladurai
Associate Vice-President
(
Planning, Budgeting & IT
)
t. (519) 661-3536
e.
rchellad@uwo.ca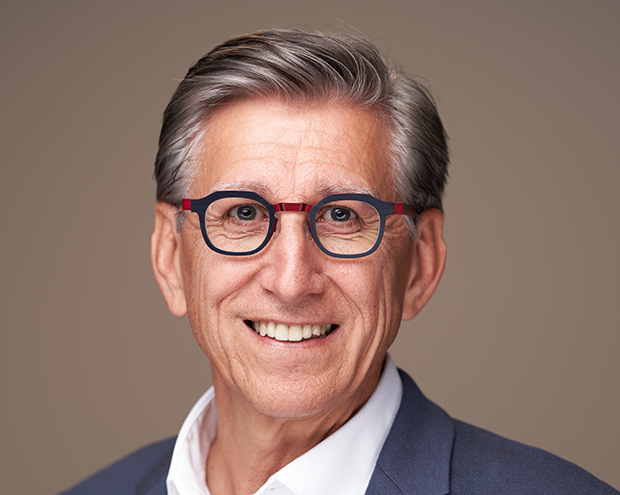 John Doerksen
Vice-Provost (
Academic
Programs
)
t. (519) 661-3554
e.
doerksen@uwo.ca
Jennie Massey
Associate Vice-President
(Student Experience)

t. (519) 661-2111 x85029
e. jmassey5@uwo.ca 




---
Jim Weese
Acting Vice-Provost and
Associate Vice-President
(International)

t. (519) 661-2111 x86409 
e. vpintl@uwo.ca
Linda Miller
Vice-Provost (
Graduate & Postdoctoral Studies
)
t. (519) 661-2111 x82101
e.
l
miller@uwo.ca


Catherine Steeves
Vice-Provost & Chief Librarian
t. (519) 661-3165
e.
csteeves@uwo.ca
Glen Tigert
University Registrar
t. (519) 661-5989
e.
gtigert@uwo.ca
---
Candace Brunette-Debassige
Special Advisor to the Provost (Indigenous Initiatives)

t. (519) 661-2111 x83117
e. cbrune2@uwo.ca
---