Welcome to Western!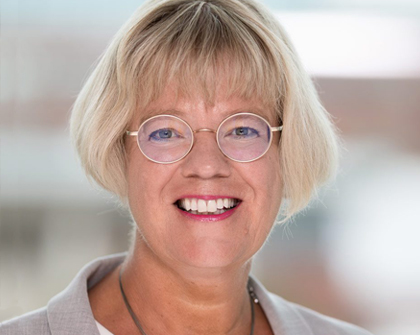 It is a privilege and honour to join Western University as its new Provost & Vice-President (Academic).
Western is ranked among the top 1% of higher education institutions world-wide, and it is a founding member of the U15 which is comprised of Canada's most distinguished research universities. We rank highly among Canada's research-intensive universities and have earned a strong reputation for the high quality of our student experience.
Western University attracts outstanding students from across Canada and abroad into an incredible range of undergraduate, post-graduate, and professional programs. Currently, 40,000 students from 128 countries attend Western. Our national and international reach and impact is reflected in a global network of more than 330,000 alumni, our award-winning faculty, and our world-class academic and research programs.
Western University is located on the traditional lands of the Anishinaabek, Haudenosaunee, Lūnaapéewak and Chonnonton Nations, on lands connected with the London Township and Sombra Treaties of 1796 and the Dish with One Spoon Covenant Wampum. As a public institution, we are deeply committed to contributing toward correcting the knowledge that universities have proliferated about Indigenous peoples in the past and we will work to renew respectful relationships with Indigenous communities through our teaching, research and community service.
Western University is committed to equity, diversity, and inclusion. It means that we as a community respect and take care of one another, that we treat each other and our respective backgrounds and worldviews with respect and empathy and that we embrace members of our campus community of all races, nationalities, sexes, ages, gender identities and expressions, affectional and sexual orientations, socioeconomic statuses, spiritual practices, abilities, and other dimensions of personal lifestyle. Western aspires to provide all students, faculty, and staff with the opportunities to achieve their full potential, with the knowledge to identify and combat racism and prejudice, and with the skills to build a more just society, locally and globally.
I invite you to explore our website to familiarize yourself with all Western has to offerand aspire to achieve. You'll find more on my background here. 
Florentine Strzelczyk
Provost's Senior Team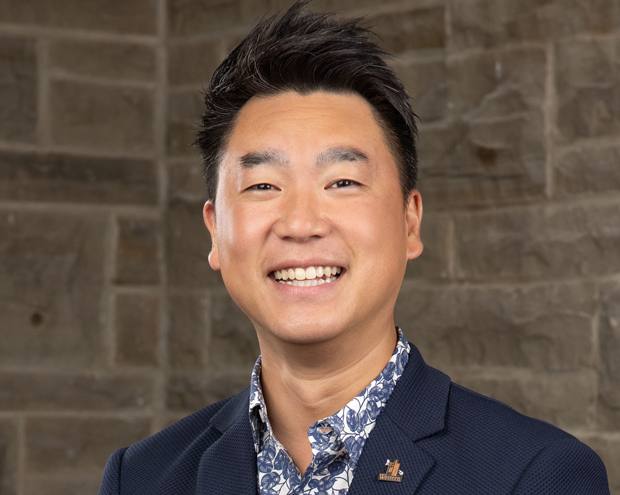 Chris Alleyne

Associate Vice-President (Housing & Ancillary Services) & Acting Associate Vice-President (Student Experience)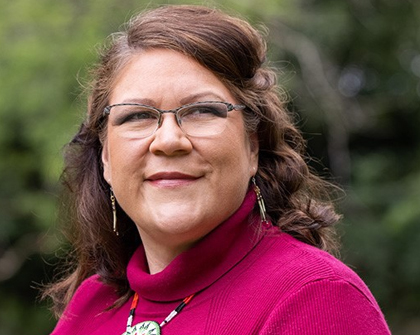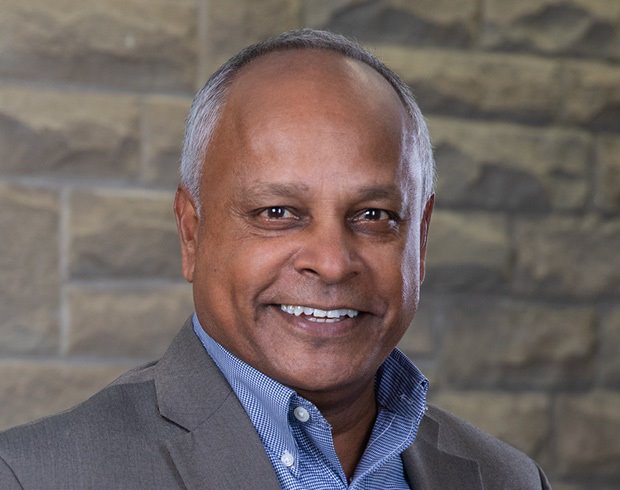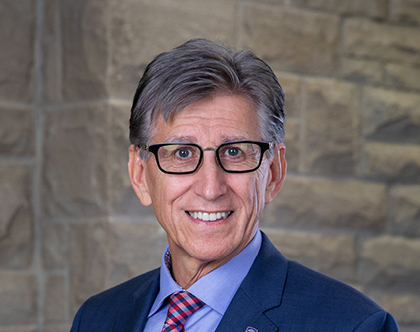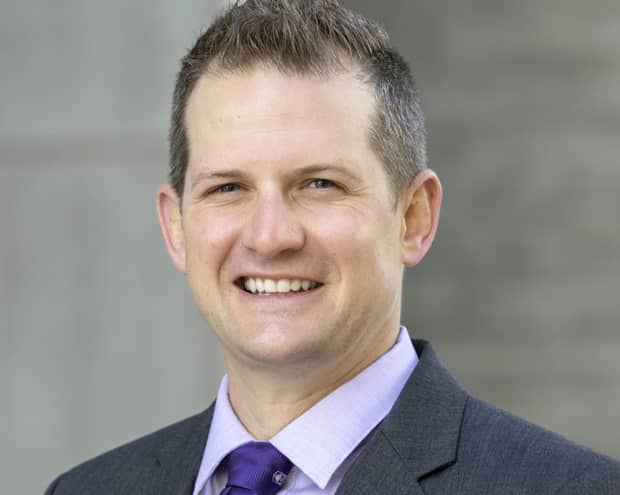 Matt Mills
Executive Director, Office of the Provost

t. (519) 661-2111 ext. 86684
e. mjmills@uwo.ca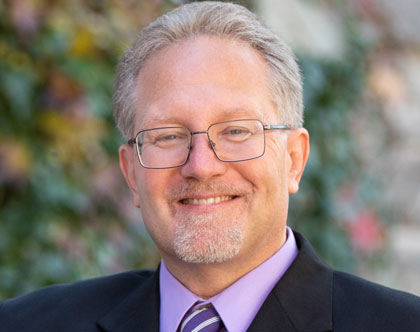 Jeffrey Hutter
Acting Vice-Provost (Academic Programs)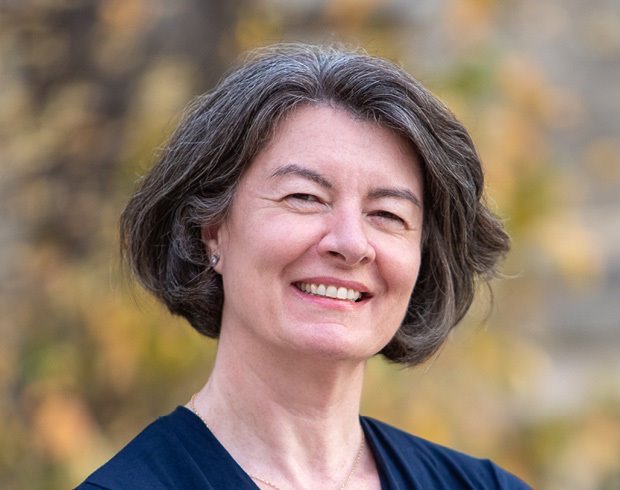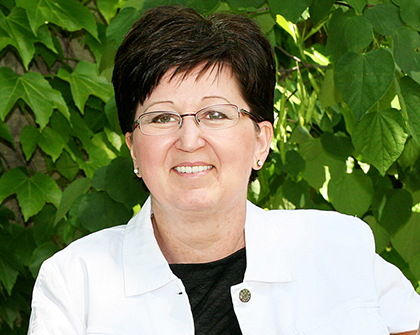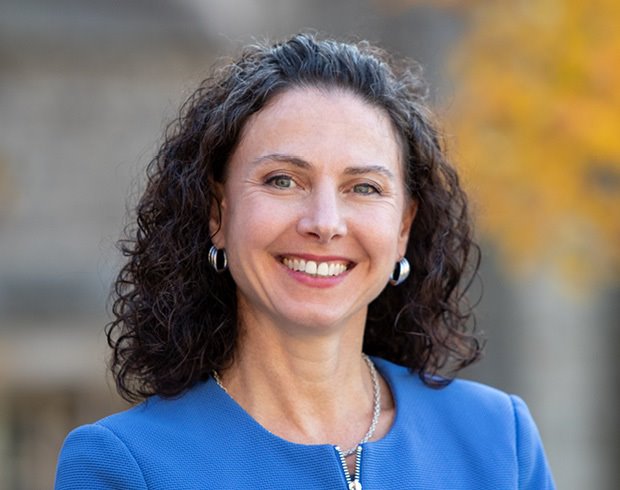 Catherine Steeves

Vice-Provost & Chief Librarian

t. (519) 661-3165
e. csteeves@uwo.ca