Provost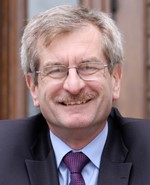 Professor Hrymak is Western's Provost & Vice-President (Academic) for the term August 1, 2018 to July 31, 2023. Prior to this role, he served as Dean of Western Engineering after being recruited from McMaster University in 2009. At McMaster, he was a professor and chair of the Department of Chemical Engineering, as well as director of the Walter G. Booth School of Engineering Practice and McMaster Manufacturing Research Institute.
---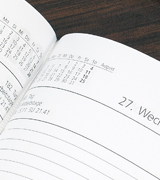 To request Provost & Vice-President (Academic) Andrew Hrymak to speak at your event, please first contact Malcolm Ruddock at (519) 661-3144 or email mruddock@uwo.ca to determine if the Provost is available on the date of your event. Once the Provost's attendance at your event has been confirmed please complete and submit the online form at http://provost.uwo.ca/provost/speaking_requests.html.
---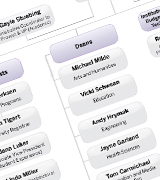 Western's Provost & Vice-President (Academic) portfolio includes senior executive oversight of all academic units, Faculty Relations, Registrar's Office, student recruitment, Institutional Planning & Budgeting, the University library system, and Information Technology Services.